Use Google+? Your Face May Be On An Advertisement!

Recently Google has made a change that allows your activity to be viewed on a more broad spectrum. If enabled, your picture and opinion / ratings for products and services could be displayed to the public. By following these simple steps below, you can ensure that you're face isn't plastered all over a Google ad.
1. Log into your Google+ account. (http://plus.google.com)
2. In the upper-right hand corner, click on your profile picture.
3. Click on "Account"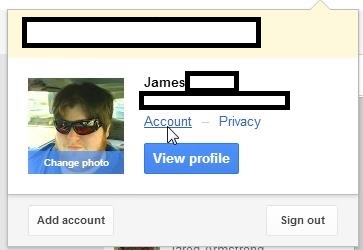 4. In the menu to the left, select "Google +"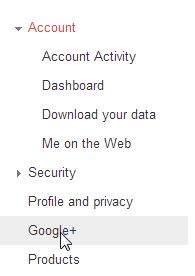 5. Look for the bold text "Shared Endorsements" and click the blue "edit" text beside it.

6. At the bottom of the page, check the "Based upon my activity, Google may show my name and profile photo in shared endorsements that appear in ads." and click "Save".

7. Select "continue" when the dialog pops up.

8. You're all done!
Congratulations, your face will now not be used to help endorse products or services!